data for good
Using data science in the non-profit space
Classy

Classy engages users for non-profit fundraising through their fundraising platform and the annual Collaborative, ending in the Classy Awards.
I am an engineering manager at Classy, where I founded the "Data Insights" team. We use data science to understand non-profit fundraising, and to build next-generation tools within the fundraising product. We publish results from these to Classy's marketing and developer blogs.
I joined Classy in 2016 as the engineering manager for Progress, Classy's effort to help non-profits express their social impact through storytelling as well as success metrics grounded in well-defined problem and strategy information. This framework is used for the Classy Awards, an event for recognizing innovative and effective non-profit programs.
Learning Equality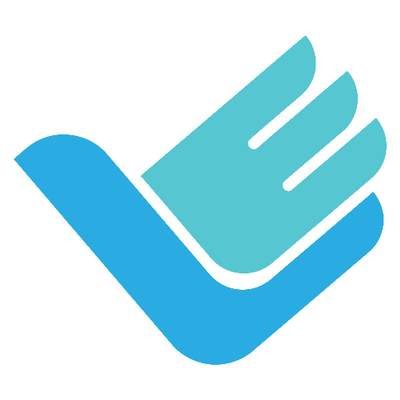 Khan Academy is a pioneer in education, developing a system for students to progress at their own pace through use of online lectures and self-grading exercises. They provide tools for teachers to be come coaches--moving away from content-providers, and towards enablers of students' self-education.
I was the software development lead, and lead developer, for Learning Equality, where we built an installable "light" version of the Khan Academy experience (KA Lite). This installable version was efficient enough to work on portable, socketless hardware systems (e.g. Raspberry Pi powered by a solar panel). We open-sourced the platform, allowing hundreds of agencies to install and deploy the Khan Academy experience to places with limited electricity and Internet access.
Through this work, we were able to extend Khan Academy's work to the populations that needed it the most--those with few teacher and education resources also have little streaming-capable Internet connectivity. I led a partnership with the Idaho Department of Correction and Northwest Nazarene University to deploy KA Lite to prisoners--who love the ability to work at their own speed and without judgment or worry for their current level. I also led a partnership with Stanford Medicine to develop and deploy a Khan Academy / Stanford Medicine hybrid system that we deployed in Gitwe, Rwanda to the first private medical school in the country.
In addition, KA Lite is able to collect back user usage data, any time the system gets online. So much can be done with them to understand learning patterns across culture and location!